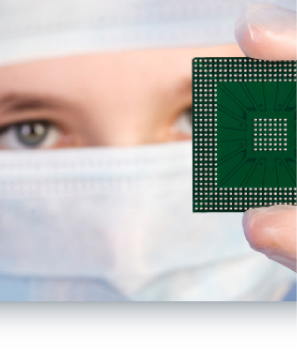 Quality Standards
Quality is of paramount importance at Millennium. It underpins all our design, development and manufacturing activities and is one of the foundations of our success. All our products are subjected to an on-going program of rigid and thorough testing.
For example, our products are subjected to their rated electrical loads with voltages or other parameters. These parameters are varied by computer to test performance under a variety of operating conditions. Displays are read electronically, recorded and analysed to ensure all segments behave as they were designed.
Abnormalities such as drifts or repeated failures are investigated and, where necessary, minor redesigns are undertaken or alternative components selected. During the design phase, the products are tested under extreme environmental conditions, generally never experienced through their actual operating life, to ensure longevity of life and reliability.
All products manufactured by us carry serial numbers for ease of tracking and warranty purposes.
Millennium is accredited to International Quality Standards ISO 9001-2015.