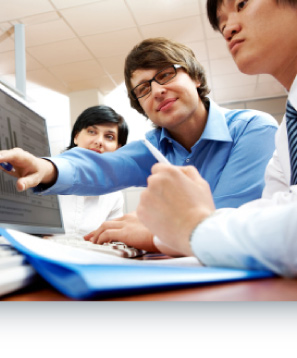 Research and Development
Millennium's team of development engineers and technologists, working in our state-of-the art R&D facility, are dedicated to providing our customers with innovative solutions and advanced technologies without losing sight of commercial reality and features versus price. Our product development engineers have successfully developed products that include:
Cost effective Radio Remote Controls and wireless equipment that meets C-Tick/RCM, CE, IC and FCC standards in the UHF and sub-Giga Hertz spectrum
High and medium volume Products that comply with AS/NZS, CE, UL and other international standards
Zigbee® Smart Energy Profile certified controllers
Our technologists evaluate emerging technologies, research and develop new techniques and applications that our customers can benefit from, keeping our clients at the forefront of modern technology. Our investment in research and development has led to many world first designs and products, including:
Liquitab System (Patent Pending) ( unique pill crushing device)
Bone Growth Stimulator using low power ultrasonic energy
First Keyless Entry Lockset that meets the Australian Standards (Nexion by Lockwood)
Australia First Zigbee® based In-Home Energy Monitoring Device (IHD) along with a host of accessories to provide clients with a complete solution
In addition, our devotion to research and development has led to a number of patents and design awards being granted, e.g.
International Patent (WO 99/18843) – "Alert Device"
US Patent (US 6,373,392 B1) – "Alert Device For Providing A Warning of A Baby's Condition Which May Lead To The Onset of SIDs"
Australian International Design Award (I048-01-02) – "Temp-Set – Electronic Temperature Control", an electronic tampering valve