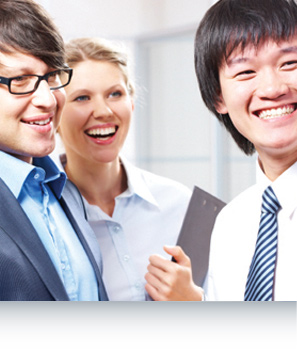 The Millennium Team
Millennium would not be where it is today without the skills, knowledge and dedication of the people who work in the company, from the directors and management team to the engineers, technicians and manufacturing staff.
We listen to your requirements and specifications and will work with you to develop a commercially sound solution.
We offer many technical challenges in our working environment and pride ourselves of attracting and then employing the most highly qualified designers and technicians we can find. We know that these people need to be challenged day in and day out to produce their best ensuring that our quality and design standard are constantly rising.
Our drive to be consistently innovative now extends to strategic alliances with leading Australian universities and research organisations to increase the knowledge base of our company.